Welcome To A Travel Lifestyle, Without Limitations
Our mission is to improve the health and wellness of a million lives by ensuring everyone, despite socioeconomic status, has access to travel the world, gain optimal health and become global citizens.
Take Charge of Your Well-Being
That's why we created Envision Travel Group, an exclusive, full-service, wholesale travel club.
This way, families, couples, groups, and individuals could have member-leveraged access to popular national, global, and exotic destinations
for the price of a streaming subscription ($30 per month).
1, 2, or 3 Bedroom Condos | Unlimited Weekly Stays | Super-Affordable
No Blackout Dates | No Timeshare Presentations.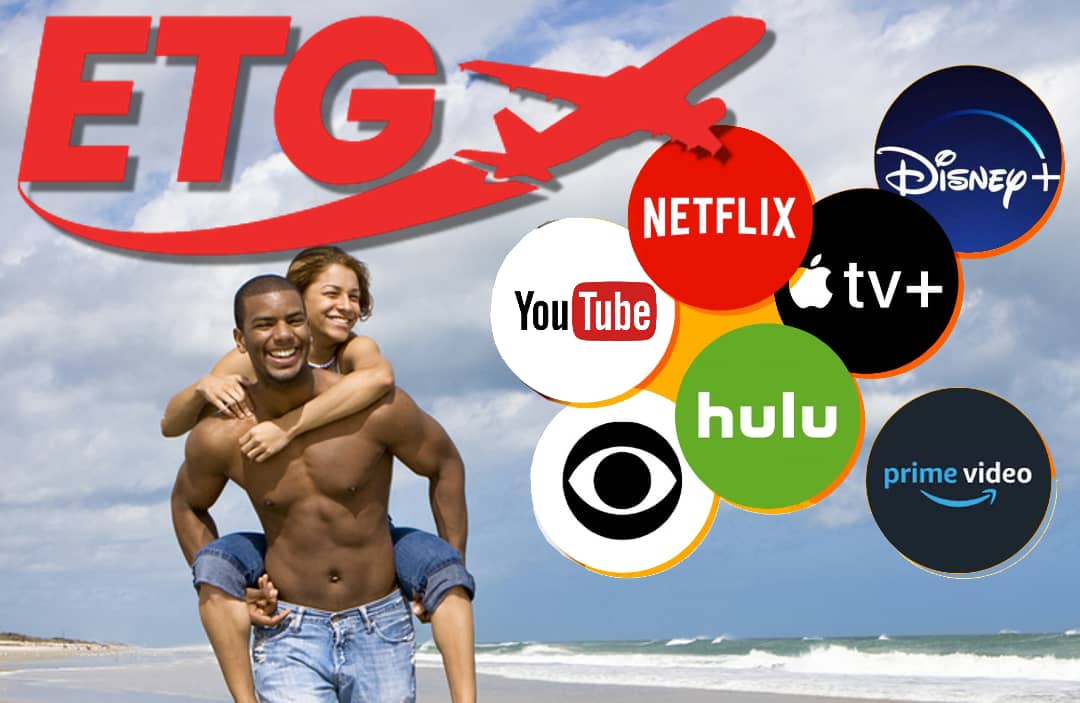 Unlimited Vacation Weeks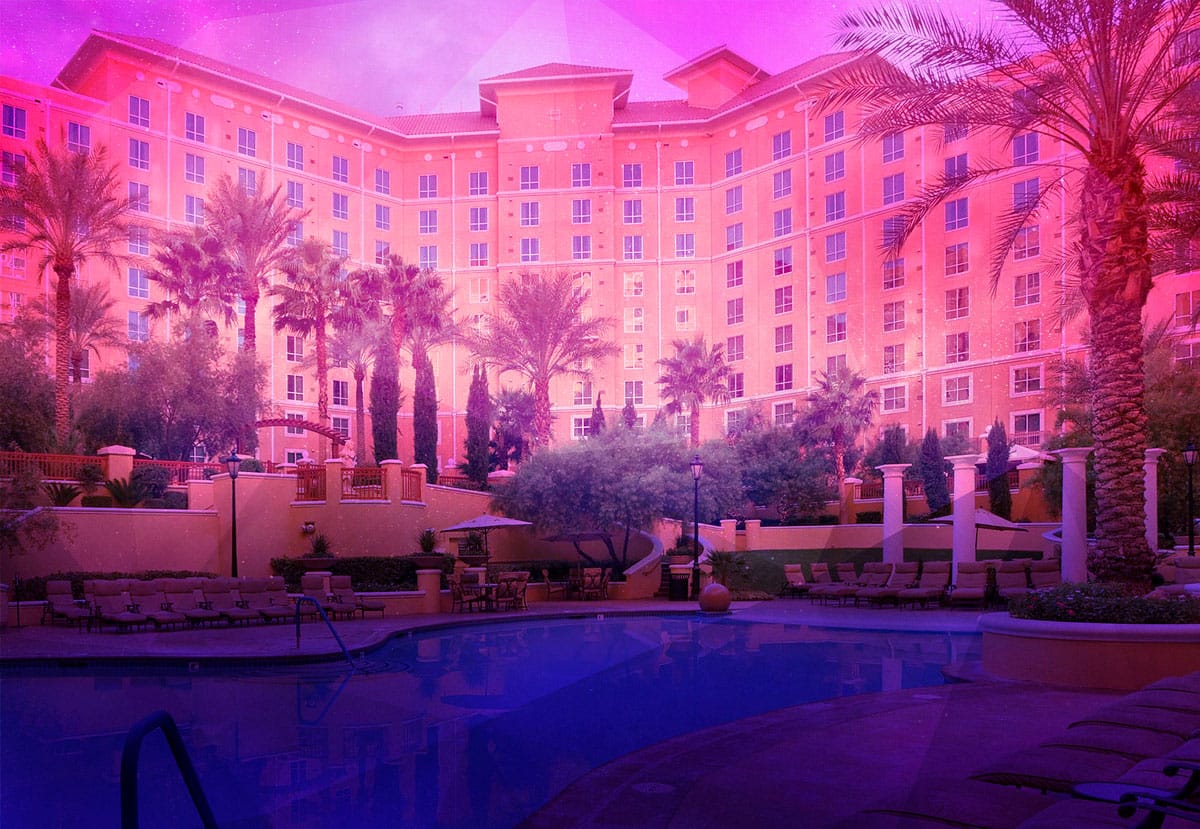 Up to 70% off Hotels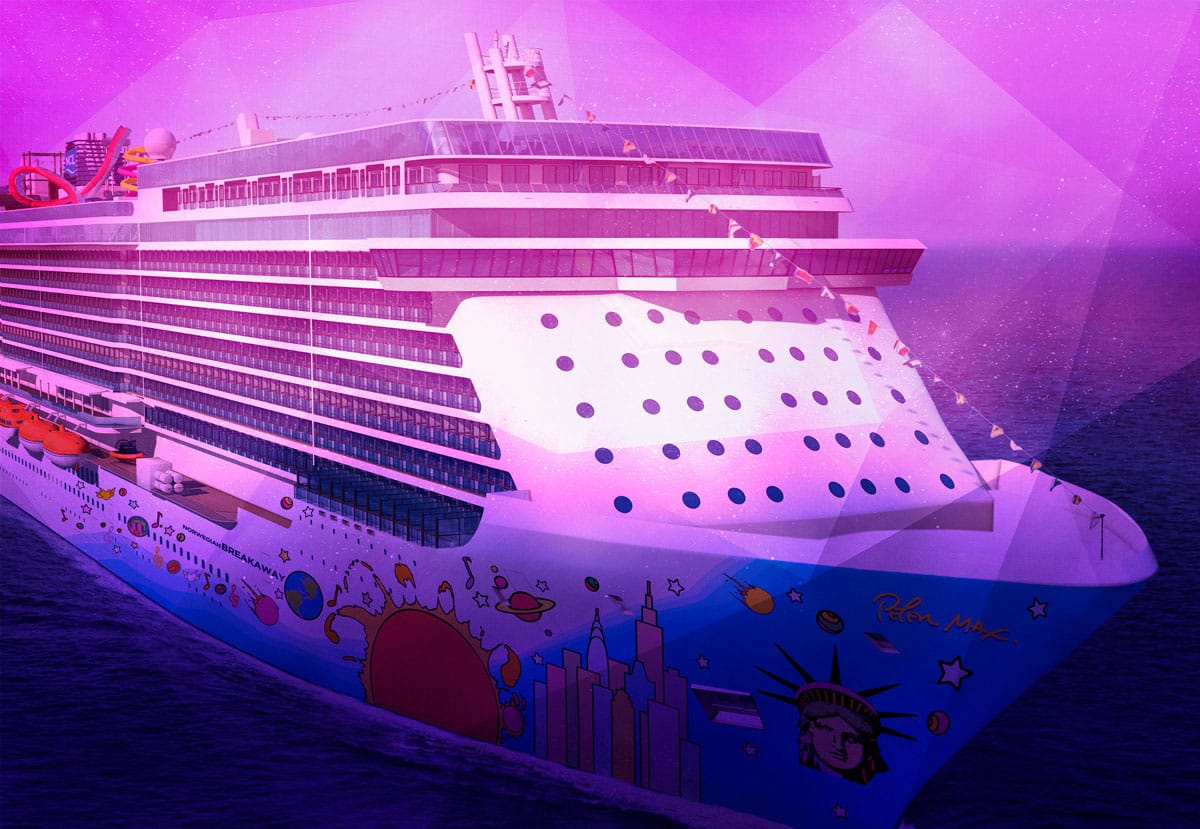 Up to 65% off Cruises
All-Inclusive Weekly Resorts
Up to 50% off Car Rentals
No Fee Flight Booking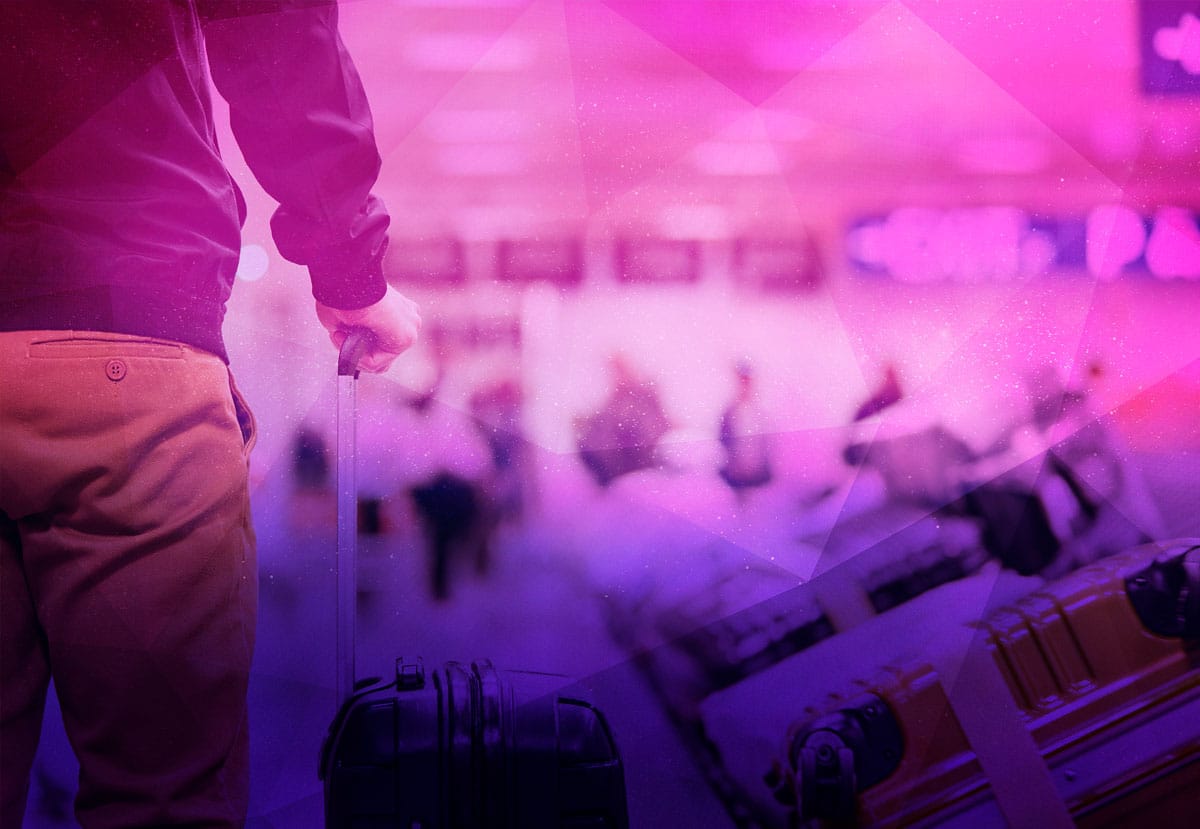 Travel Insurance Protection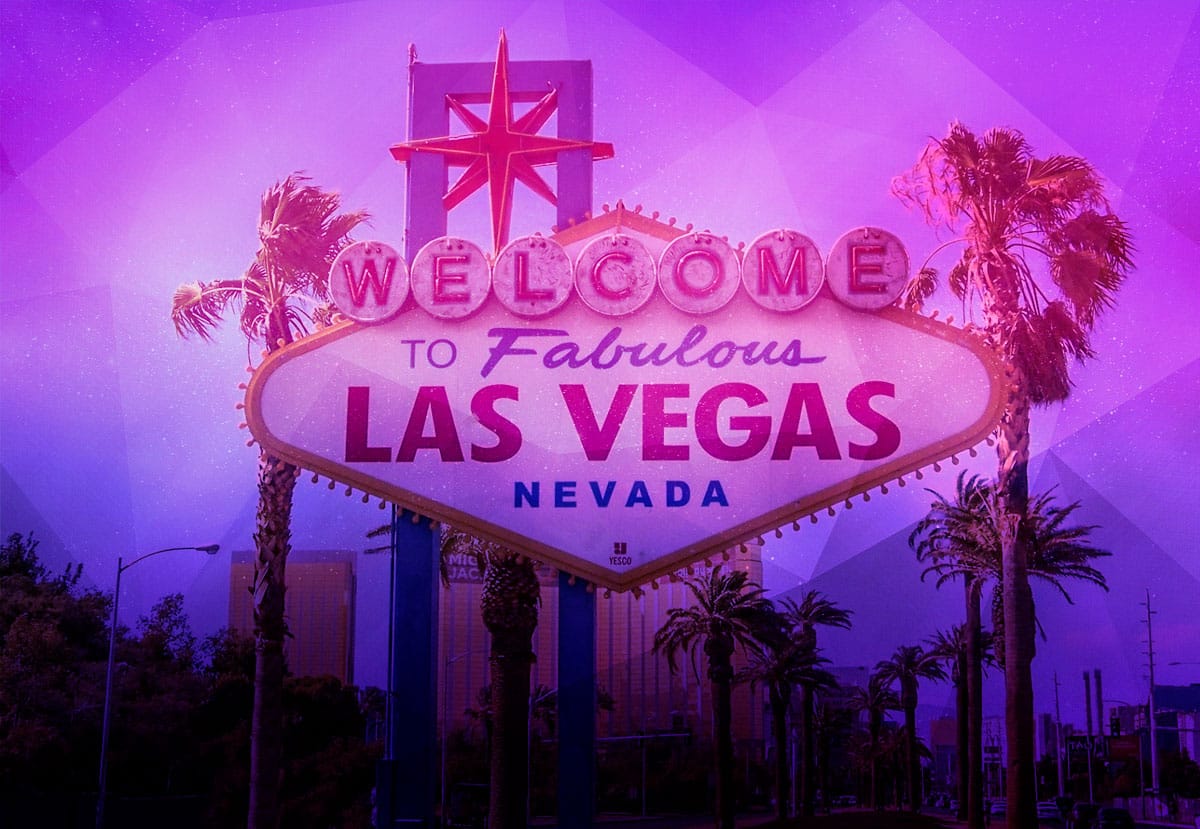 Discounts on Local Attractions
Live Customer Service Support